We are thrilled to announce the arrival of our brand new Stephenson Personal Care Crystal Argan Oil and Crystal Shea Melt & Pour Soap Bases! These two vegetable-derived soap bases are Cruelty-Free and Vegan-Friendly, and are free of nasties such as SLS, SLES and MPG.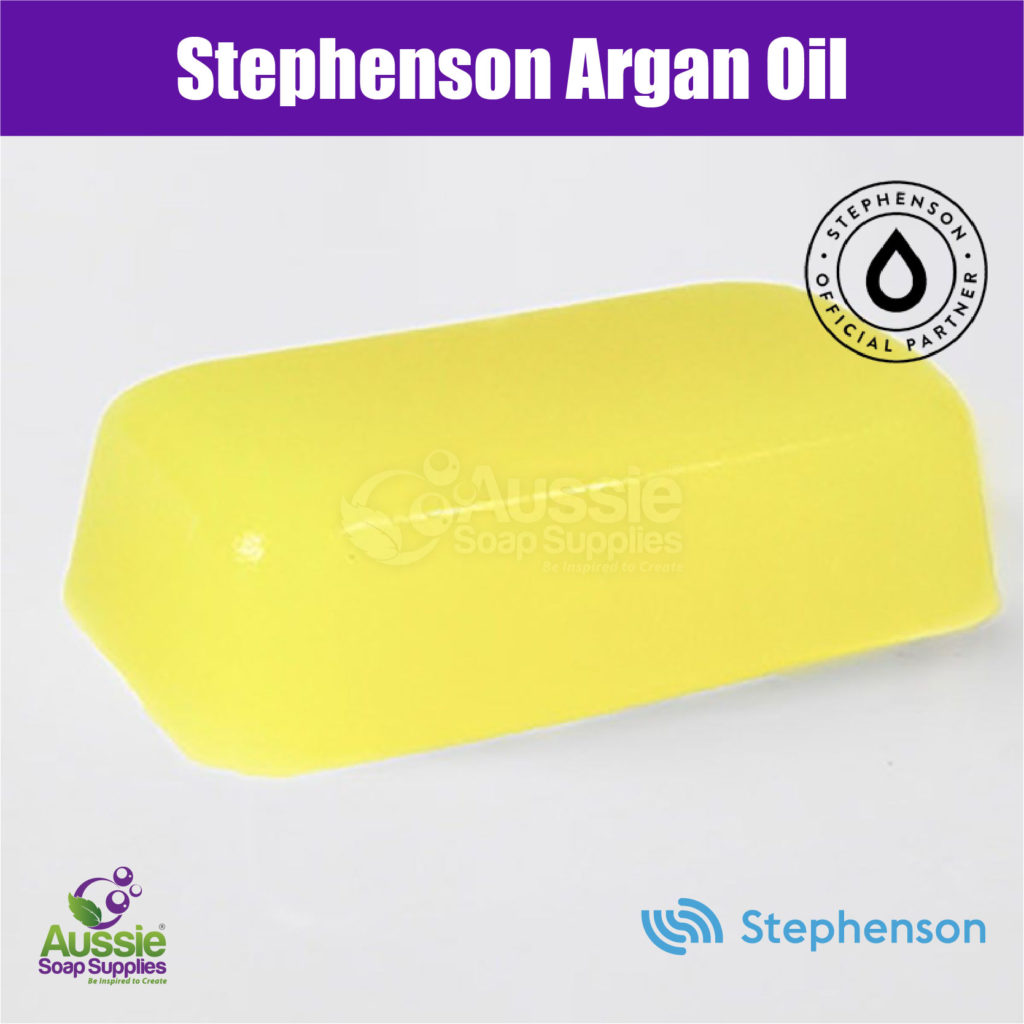 Our Crystal Argan Oil Melt & Pour Soap Base is packed with Vitamin E, Omega 9, and essential fatty acids for silky smooth, highly moisturised skin.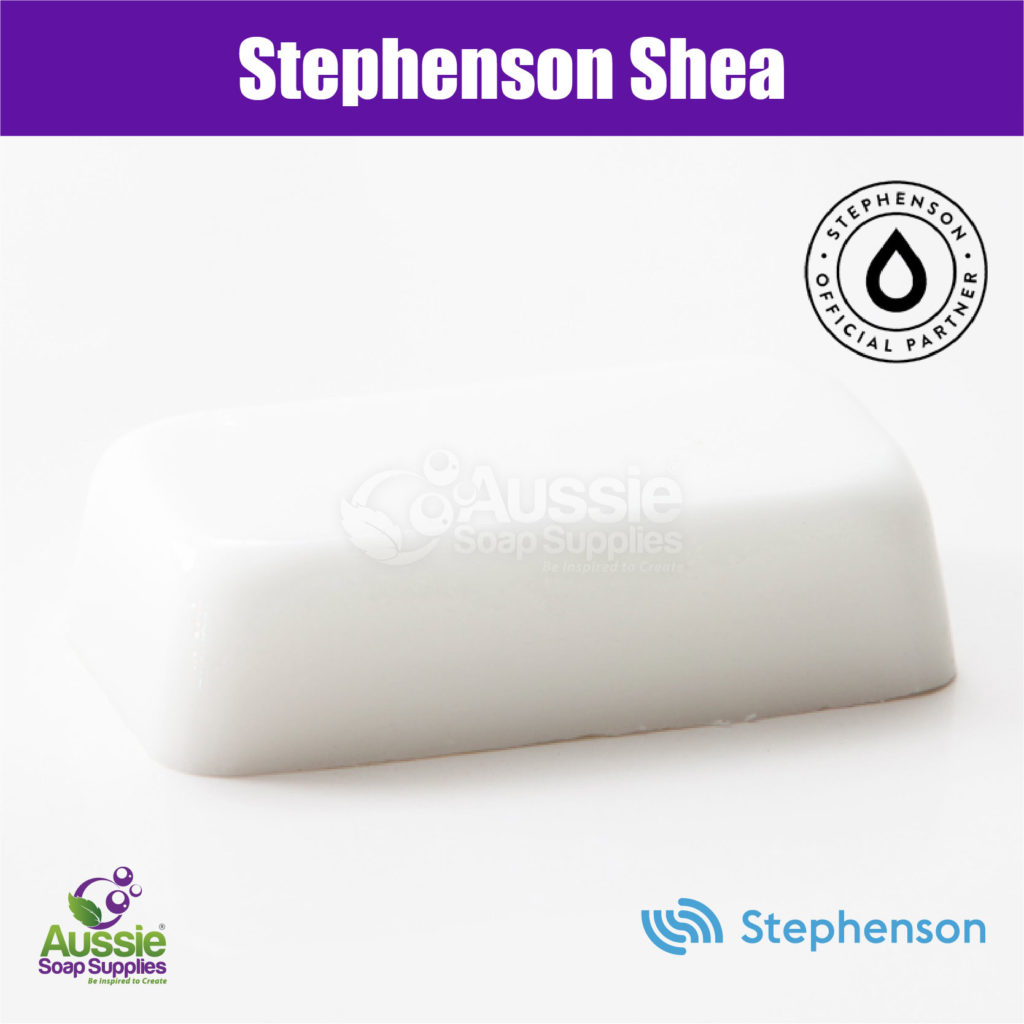 Our Crystal Shea Melt & Pour Soap Base features the nourishing properties of ever so popular pure Shea Butter, which acts as an emollient to soothe and hydrate the skin.
Aussie Soap Supplies® stocks Melt and Pour Soap Bases sourced from Stephenson Personal Care and SFIC, as well as an exclusive range of custom Palm Free bases, free from palm oil derivatives. Our bases feature a variety of specialty ingredients, such as milks, luxury oils, butters, exfoliants and plant proteins, all added during manufacture.
Browse our range of melt and Pour Soap Bases below:
Check out our Sampler Packs with our Most Popular Melt and Pour Bases!
Never used Melt and Pour Soap before?
Consider starting with one of our many DIY KITS!
We have loads of Melt and Pour Soap Recipes for you to try in our FREE Recipe Formulary!