I was fortunate to attend a seminar given by Formula Botanica Founder, Lorraine Dallmeir, at the In-Cosmetics Global convention in Paris in 2019. Lorraine's down to earth lecture style, and her formulation business philosophy really resonated with me. Lorraine and I spoke after the seminar, and it was clear that her wealth of knowledge was something our customers would really benefit from. Lorraine is a Biologist and Environmentalist, and she and her team truly embody the values of sustainability and natural living.
Formula Botanica offers Accredited and Award Winning online courses in Organic Cosmetic Science and Natural Skincare. Their Certificate and Diploma Courses teach everything from organic skin and haircare formulating, to beauty brand business management and entrepreneurship.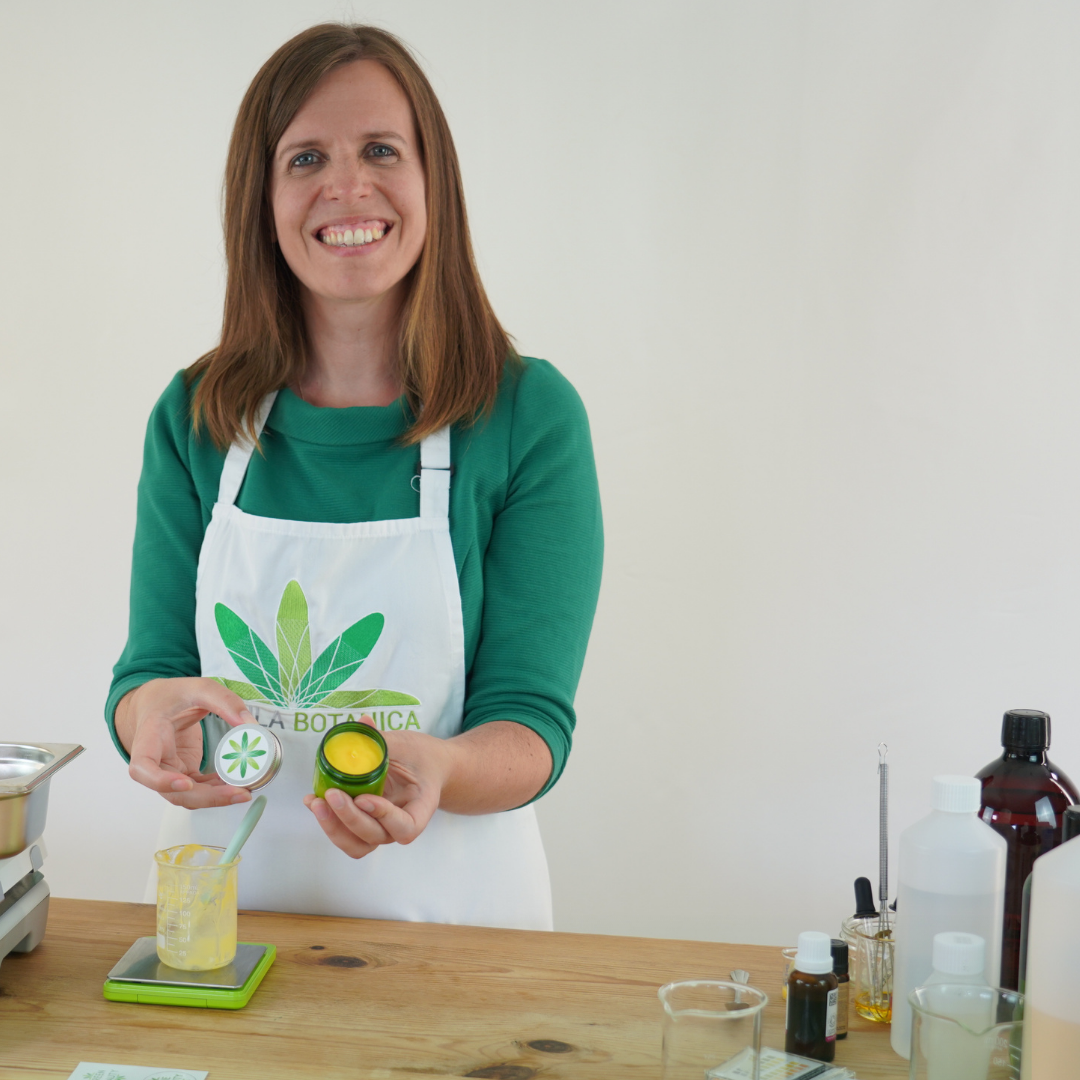 If you have my beginner books (they can be found here) and would like to take your knowledge further, I suggest you check out Formula Botanica FREE Masterclass starting in May 2022. 
Formula Botanica's courses have been taken by over 16,000 students in 182 countries, helping to kickstart countless beauty brands around the world. Learn how to make natural skincare and formulate the beauty business of your dreams.

Their free Masterclass could change your life!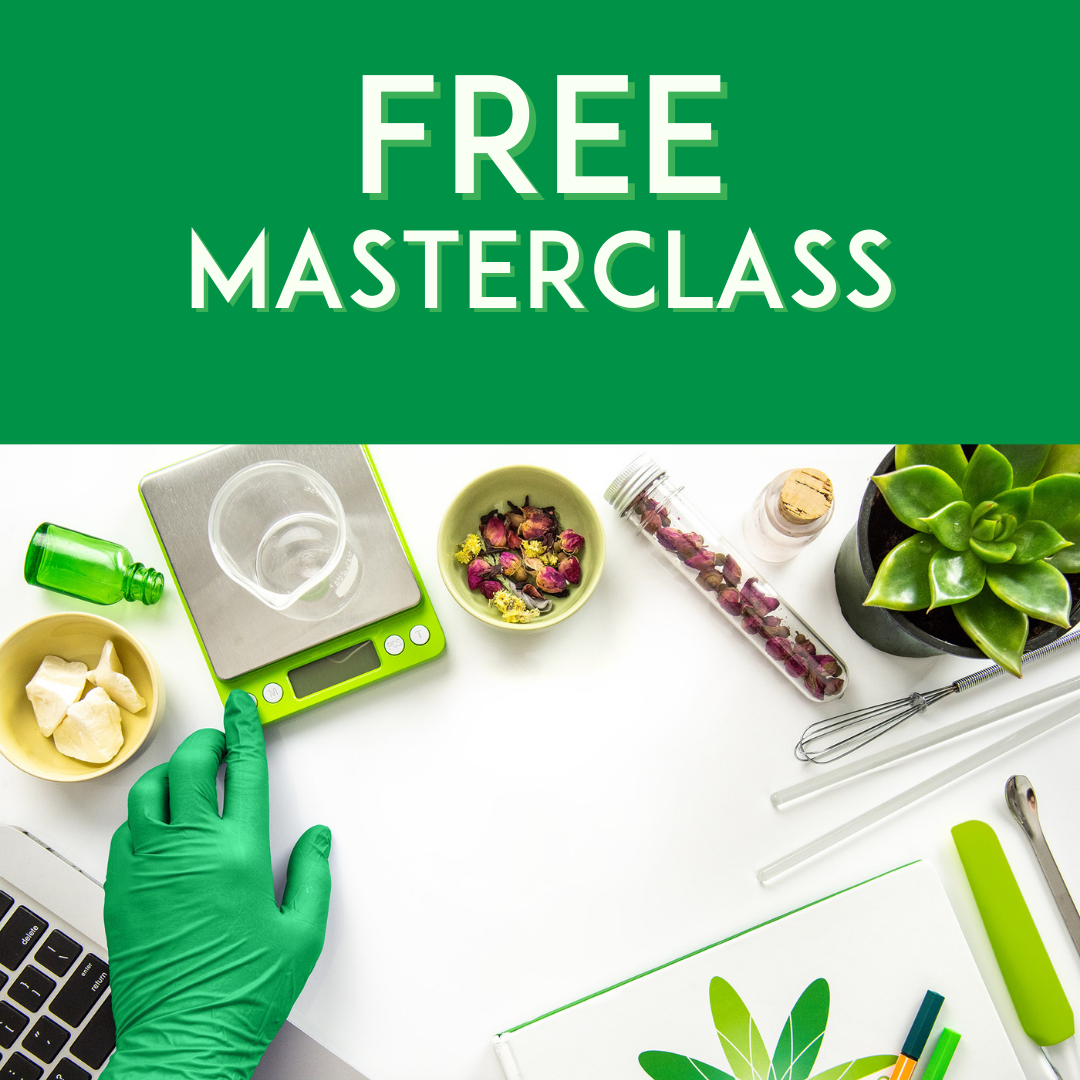 ---
LIVE VIDEO FROM PRIOR TO LAST MASTERCLASS
IN SEPTEMBER 2021
---
PODCASTS
Check out Formula Botanica's excellent series of Podcasts!  There's over 100 free episodes, exploring every facet of formulating natural skin care products. If you are gearing up to Green Beauty and want to gain certification, Formula Botanica can help you get your Indie business started. There is always so much to learn, so much to consider when you run a small or medium sized business. I love listening to these Podcasts. What more could you want? Free, easy to understand, reliable discussions in 30 minute podcasts.