I came across my notes on Lavender for a lecture I gave the WA Herb Society and thought it would be a perfect blog topic to share some bits and pieces as the kids are now back at school and we settle into a new year.

Lavender contains a substance called 'Linalool'.  Linalool can affect some of the signals between nerve cells in the brain and help you to stay calm and de-stress a little.
It is great when you can actually source creditable research synopsis on Essential Oils, and of course Lavender is a great one if you need conclusive evidence.
Sleep problems are unfortunately quite common and Lavender can often help.  A review of 15 published research papers concluded positively that inhaling certain essential oils can help many people get a better night's sleep. True Lavender (Lavandula angustifolia) was the most commonly studied oil. Try popping a drop or two on your pillow case or on a tissue under your pillow to help you drift off.  Research synopsis available from https://www.ncbi.nlm.nih.gov/pubmed/24720812).
Another excellent source for safety and usage information on all things Essential Oil is The Tisserand Institute. (Robert Tisserand is a legend in the industry and this website is full of solid information and tips.)
Quick and Fast
We are all a little frazzled with the Festive Season build up, a hot summer, and this year the fires in Australia –  there is always something at this time of year.  Here's a couple of quick and fast lavender based ideas to ease the load.
You can make a simple refreshing spritzer with Lavender Infused Floral Water or Lavender Hydrosol (store in the fridge in summer) and simply close your eyes and spray to refresh whenever you are passing the fridge – it's an instant refresher!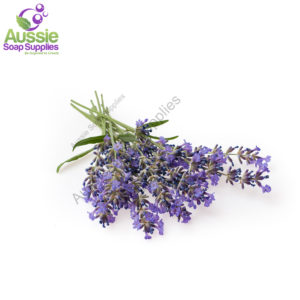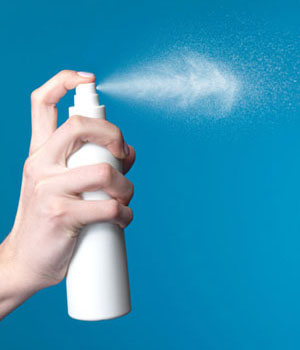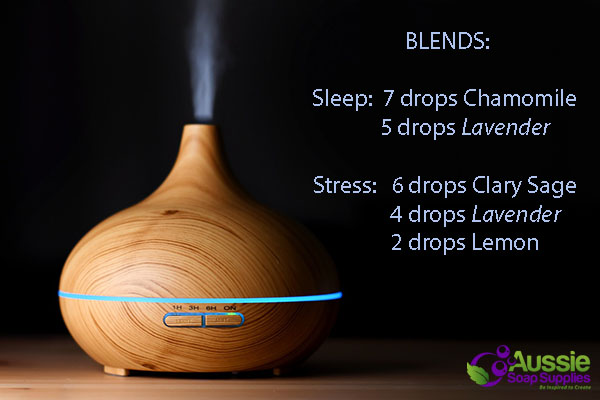 Use Pure Essential Oils in your favourite Essential Oil diffuser
We stock a range of Lavender Essential Oils:
Lavender 40/42 Commercial Essential Oil
Lavender, (French) Pure Essential Oil
Lavender, (English) Essential Oil
Lavender Premium, (New Zealand) Pure Essential Oil (our baby lavender)
You can substitute Lavender into any of our recipes, tutorials and formulas, here's four that are based on Lavender to get you started!
Lavender in the Kitchen
We do not advocate the use of any essential oil internally (including lavender), but this does not mean you can't use the herb in the kitchen!  The best edible Lavenders are English lavender varieties (Lavandula angustifolia including Hidcote and Munstead). The heavy oil producing varieties are not suitable for cooking.

Herbs de Provence
There are many individual recipes for Herbs de Provence. This is a good basic recipe to start with. Feel free to experiment with the proportions and tweak the flavour blend that suits your palate best. All herbs should be pesticide free, dried and coarsely crumbled. You can even add dried chillies if you like your food on the spicy side!
Makes approximately ¾ cup.
3 Tablespoons Oregano leaves
3 Tablespoons Thyme leaves
1 Teaspoon Basil leaves
1 Teaspoon Sage leaves
3 Tablespoons Savoury leaves
1 – 2 Tablespoons Lavender flowers
1 Teaspoon Rosemary leaves
Mix together and store in an airtight glass jar.
You can use this blend sprinkled on a Pizza, or with roasted vegetables too. A little in a sauce or omelette is amazing too!
Recipes and Projects from our FREE Recipe Formulary for you to try!
So pick up any of our Lavender Pure Essential Oils to keep on hand and you'll have a little bottle of relief whenever you need it!
Updated January 2022.