Drum roll please!
Pantone has announced that the colour of the year for 2022 is…..Very Peri!
"Displaying a carefree confidence and a daring curiosity that animates our creative spirit, inquisitive and intriguing PANTONE 17-3938 Very Peri helps us to embrace this altered landscape of possibilities, opening us up to a new vision as we rewrite our lives."
"The Pantone Color of the Year reflects what is taking place in our global culture, expressing what people are looking for that color can hope to answer." added Laurie Pressman, Vice President of the Pantone Color Institute. "Creating a new color for the first time in the history of our Pantone Color of the Year educational color program reflects the global innovation and transformation taking place. As society continues to recognize color as a critical form of communication, and a way to express and affect ideas and emotions and engage and connect, the complexity of this new red violet infused blue hue highlights the expansive possibilities that lay before us."
"Encompassing the qualities of the blues, yet at the same time possessing a violet-red undertone, PANTONE 17-3938 Very Peri displays a spritely, joyous attitude and dynamic presence that encourages courageous creativity and imaginative expression."
We are absolutely in love with this beautiful blue hue! Simply cannot wait to see what Very Peri-inspired soaps and other skincare and cosmetic goodies will be coming out next year.
Read more about this innovative new colour HERE.
Scroll down for a roundup of our 'violet-blue' themed items to spring into the new year!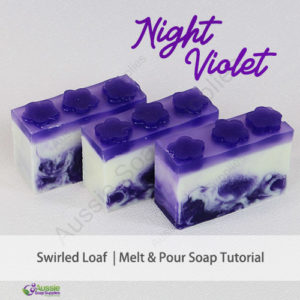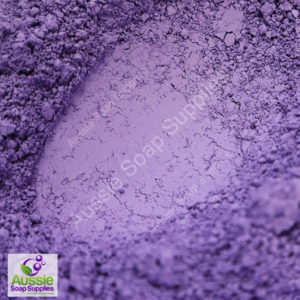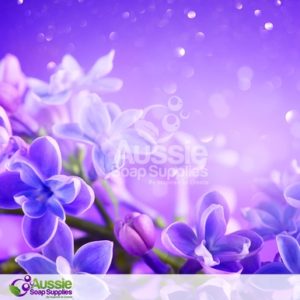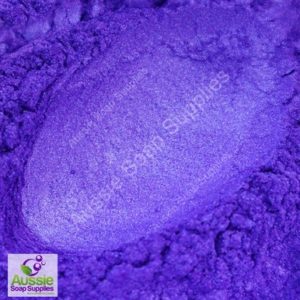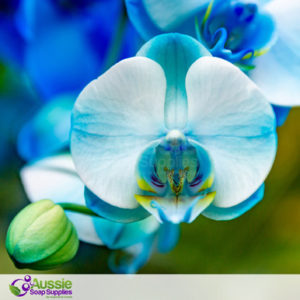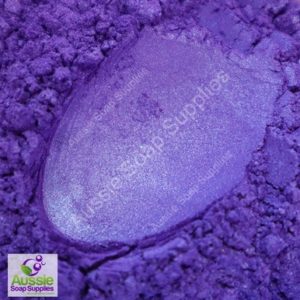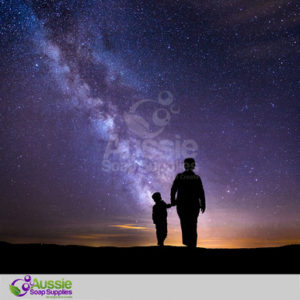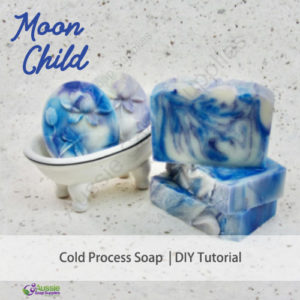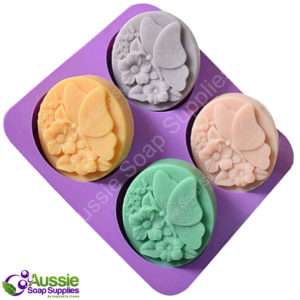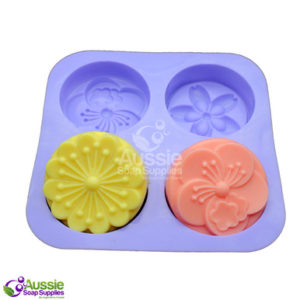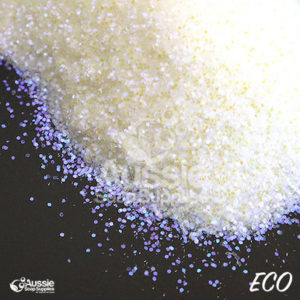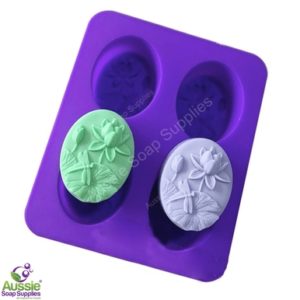 PLUS keep your eyes peeled for an exciting new MICA on it's way in early 2022… HINT: it oozes of Very Peri perfection!