Exfoliation is key. It eliminates dead skin cells, polishes skin, refines pores and smooths wrinkles. 
WHAT IS EXFOLIATION AND WHY DO I NEED TO DO IT?

We shed millions of skin cells every day. Sometimes this process can be slowed (due to hormones, changes in weather, ageing) and needs a helping hand to keep the cell turnover happening.
There are two types of exfoliation: Physical and Chemical.
For this blog we will be focusing on the physical type of exfoliation and how you can incorporate this into your routine.
HOW DO I EXFOLIATE?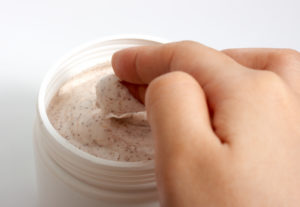 There are a few ways to physically exfoliate your skin.
Physically exfoliating your skin involves manually brushing/buffing away the dead skin cells. These include tools like face cloths and scrubs that are washed away after exfoliation occurs.
WHAT TYPE OF EXFOLIANT IS RIGHT FOR ME?
We stock a number of scrub granules and exfoliants for you to test and try out what is the best for your skin type and needs.
Jojoba Beads: Jojoba beads (not to be confused with Microbeads)!
Our Jojoba beads are made with Jojoba Esters and are completely biodegradable and are a renewable resource. They provide gentle exfoliation and can be added to liquid soaps, scrubs, body polishes and bar soap and are suitable for facial use as well as in body products. They are often used instead of nut shells for those concerned about allergies.
Click her to view the full colour range of our Jojoba Beads.
Botanical Scrub Granules:
As you can see, there are many types of exfoliants with varying levels of abrasiveness. We also stock a few different salt varieties that can also be used for exfoliation purposes too. They can be found here. Keen to discover and learn more? Click here for more in-depth information on each of the above exfoliants mentioned.
You can of course purchase our exfoliants separately to suit your specific needs but if you are just starting out and want to try them all, why not purchase our Exfoliant Sampler Pack to get started?!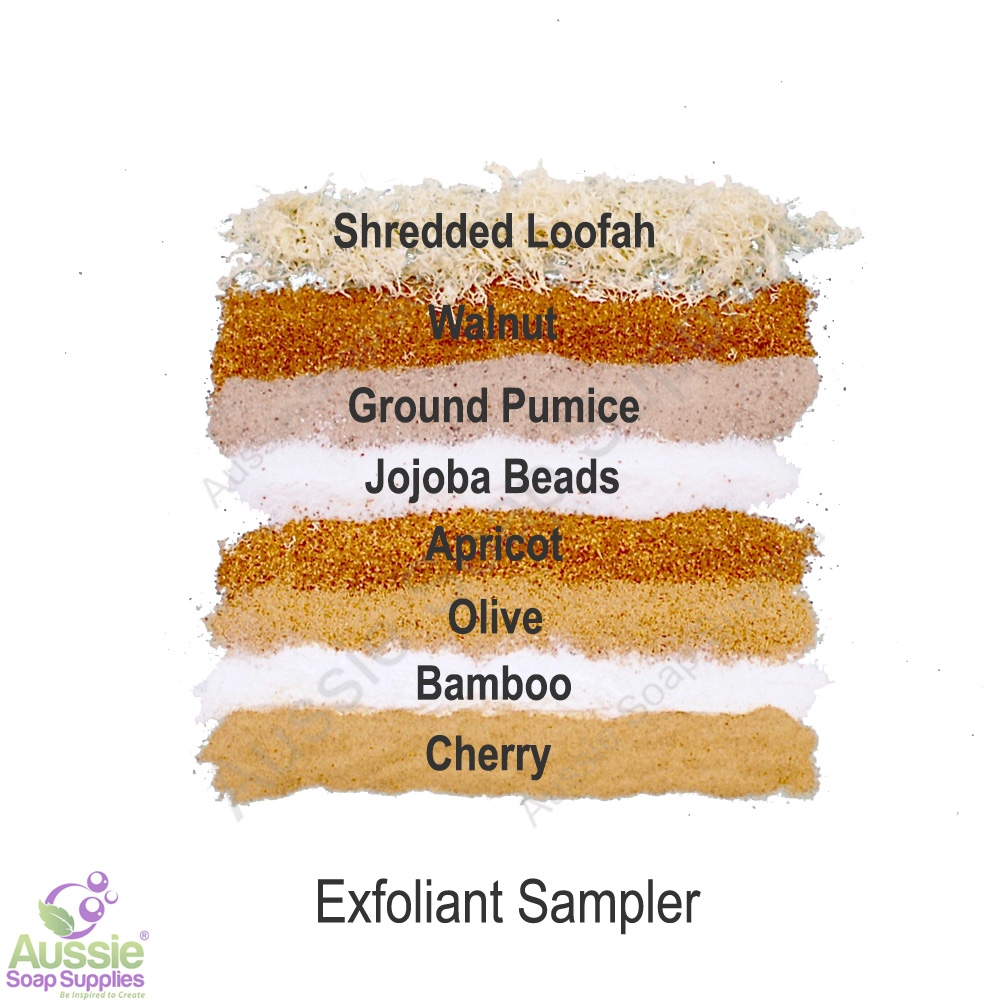 HOW OFTEN SHOULD I BE EXFOLIATING?
Typically, once to twice a week is enough to assist cell turnover.
When it comes to physical exfoliation, you don't want to be scrubbing too often or too hard either otherwise irritation and over stimulation might occur.
You can use more than one exfoliant in your routine but introduce them one at a time.
You can combine both chemical and physical exfoliation types.
Listen to your skin! If it becomes red, shiny or tight then pull back and let your skin recover before slowly resuming your exfoliation routine.
TIP! Remember to follow up with a moisturiser after exfoliation. By exfoliating, it gives your skin the best chance to be moisturised on a deeper skin layer level.
DIY EXFOLIATE!
We have a great range of easy to follow recipes that you can get creative with in making scrubs for yourself and as gifts for others. Test a few types to find your fave!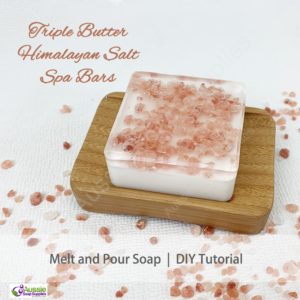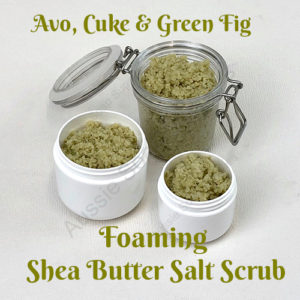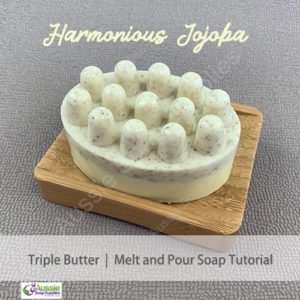 TIP! Don't add scrub granules into M&P soap if it is too hot. Instead of being evenly distributed, they'll sink! Add them at a cooler temperature. 🙂
Made a scrub and need a container to keep it in? Check out our range of containers and packaging here.
NOW WHAT?

Now that you know all about exfoliation and just how important a role it plays in your skin care regime, imagine all that moisturiser used in the past that would have been 'moisturising' the dead top layer flaky skin! Whether it be your body or face, make your skin care work smarter for you not harder!
We have pre made soothing and luxury moisturiser bases ready for you to scent as you like! Check out the full range here!