Our website contains a plethora of products, ingredients, free recipes AND more! This is just the way we like it as we want to bring as much as possible to our soaping community. To make navigating easier, we have distinguished our recipes from our ingredients and our products from our tutorials. Read on to find our which is which. 😊
This image above is, as you quickly see (we hope), a recipe! Click the link and it will take you to the Luxe Light Facial Moisturiser Tutorial. This particular recipe has the option of being able to add all the ingredients you need to your trolley with one click. The orange diagonal banner shows that it is not a regular product or ingredient.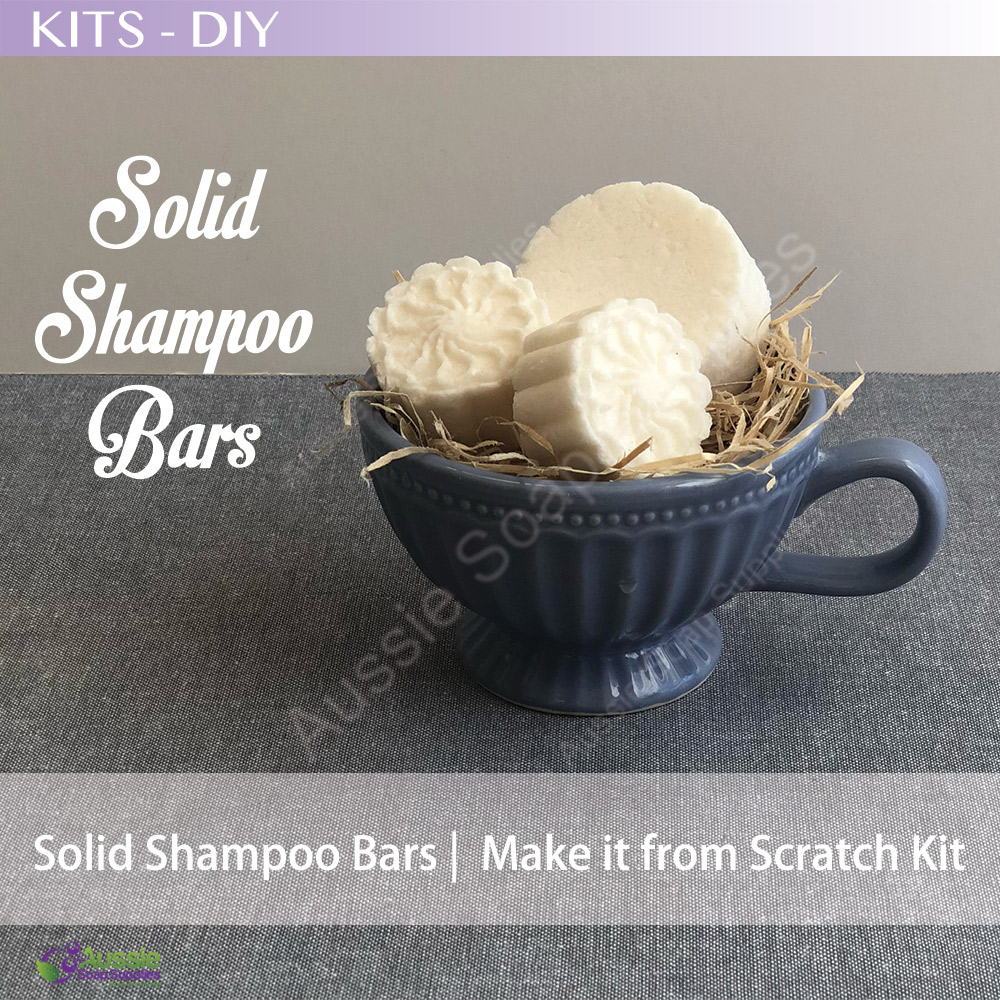 This Solid Shampoo Bar Kit (which is coming back soon!) also has a separate page with a pictorial tutorial to help new crafters and makers. You can see by the bar running across the top of the graphic that this is a Kit for purchase, not just a recipe or tutorial.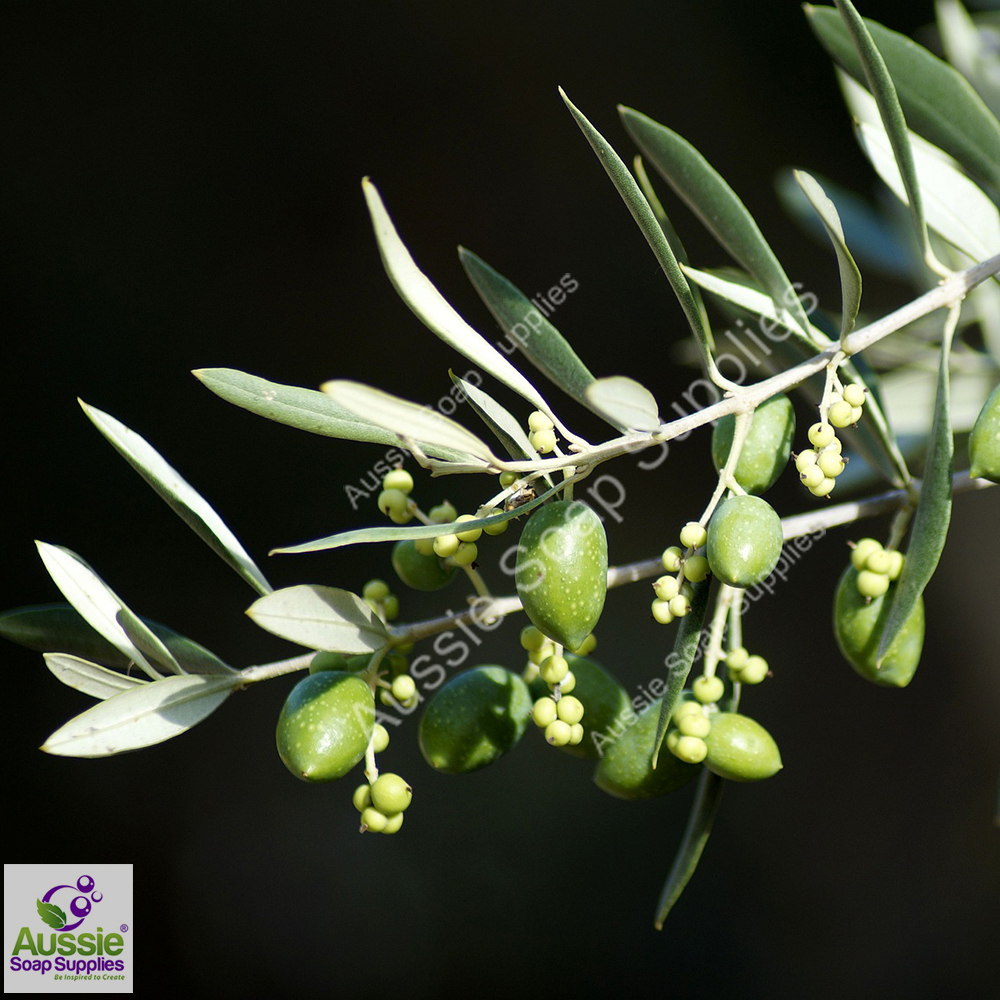 This is an ingredient!  Our Pure Olive Squalane. Click the link and you will see all the available product sizes available for purchase.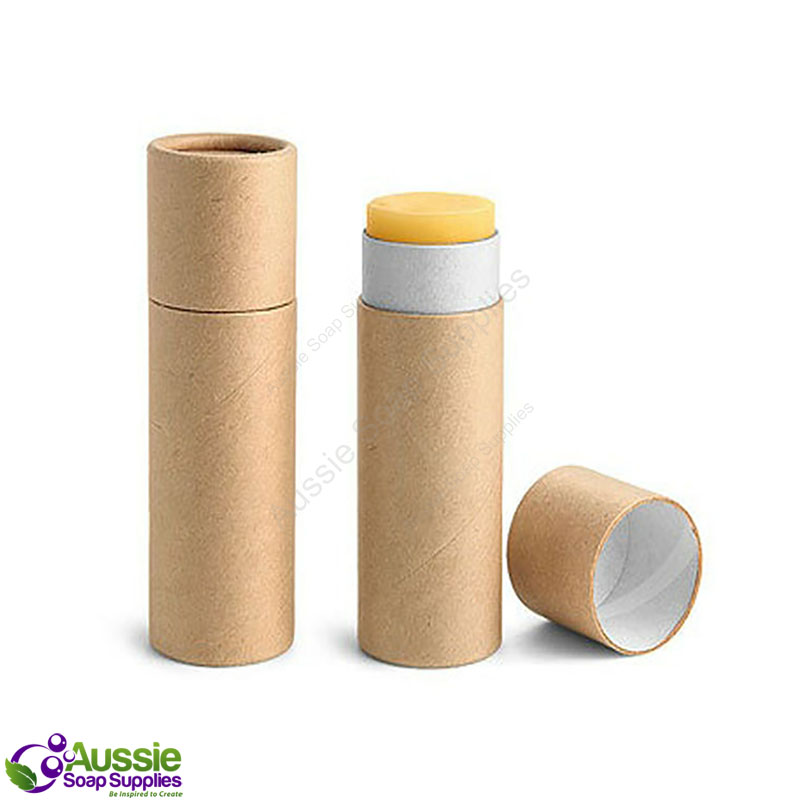 This again is a product, not a recipe!  Click the link to see all the available pack sizes available to purchase for these Kraft Lip Tubes.